ABOUT US
Goulburn Valley Temp Fence is a division of North East Temp Fence Hire Pty Ltd, which is based in Wangaratta Vic. NETF is owned and operated by Garry and Julie Harris who also own and operate Riverina Temp Fence.
North East Temporary Fencing PTY LTD was established by Garry and Julie Harris in Wangaratta in 2008 after Identifying a growing demand for Temporary Fencing services within the Building Industry.
Garry and Julie have over 30 years local experience with construction in North East Victoria, after owning and operating a successful bricklaying business. Garry and Julie have established continuous presence in the Building Industry, forming many networks which have supported NETF to grow into what it is today
Garry's experience and knowledge of local compliance and OH & S issues enables him to work with you to provide fencing solution that suits your individual needs that meet the Australian Standard.
Garry and Julie's passion and devotion throughout their years of business has allowed them to enter into new markets, where they have established North East Temp Fencing, and Riverina Temp Fencing,
North East Temp Fence services NE Victoria & Alpine areas which includes Wangaratta, Yarrawonga, Benalla, Euroa, Mansfield, Myrtleford and Bright and surrounding areas.
Riverina Temp Fence services Albury, Wodonga, Wagga Wagga, Griffith, Leeton, Gundagai, West Wyalong, Tumut, Deniliquin, Jerilderie, Finley and surrounding areas.
Garry and Julie are Proud to call their Business family owned and regionally operated, which means they are locals providing locals and are a phone call or email away.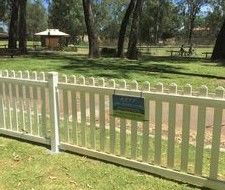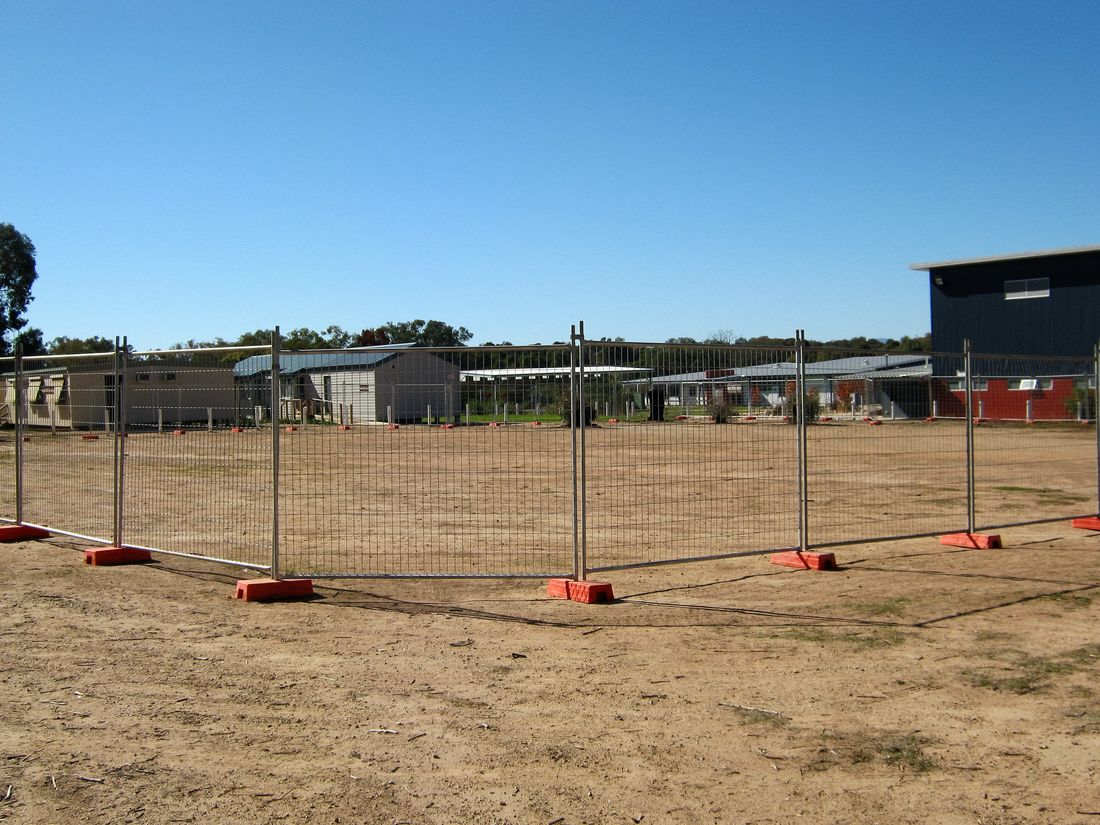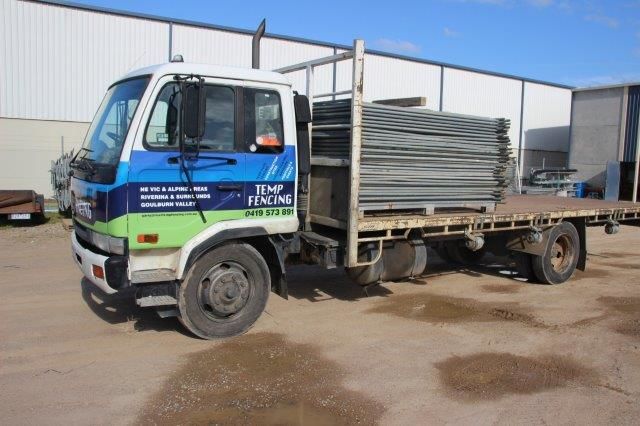 Covering all your temporary fencing hire needs in the Goulburn Valley.
Seymor| Kyabram | Goulburn | Shepparton | Dookie | Nagambie